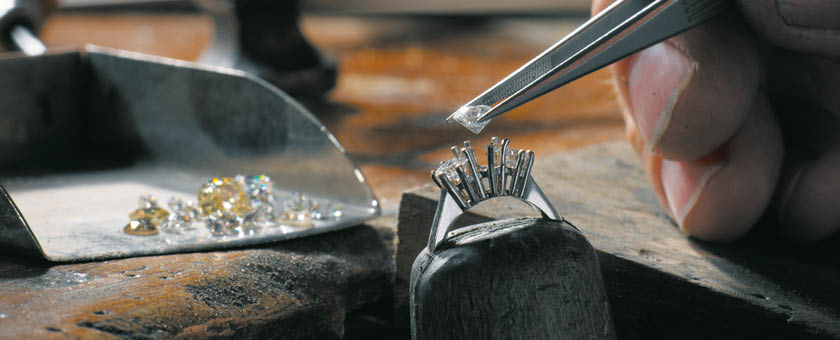 GASSAN has a professional Service Center at Schiphol.
Come to us for:
Watch battery replacement while you wait (with the exception of some brands).
Watch and jewelry repairs and restoration.
Re-sizing of bracelets and rings.
Cleaning of watches and jewelry.
Setting of loose diamonds in different 18K golden frames.
Other Special services are:
During your stay at the Schiphol VIP centre, you are welcome to enjoy the GASSAN personal shopping service for diamonds, jewellery, watches, luxury writing instruments and even, cleaning of your jewellery.
Shop and collect service: a special facility for passengers travelling within the EU. If you prefer not to bring your valuable purchased item(s) to your destination, you are able to use this Shop and Collect service. Your purchases are being kept for you and can be picked up on your return at Schiphol from the Shop and Collect counter in arrival hall 1. Please check details here; Shop and Collect service.
GASSAN Schiphol is open 365 days a year. GASSAN Schiphol Shops after security/in the transit area are open daily from 1,5 hours before departure of the first flight until half an hour before departure of the last flight of the day.
GASSAN operates at Amsterdam Airport Schiphol and at Changi Singapore Airport,  with service points in Antwerp (Belgium), Djakarta (Indonesia), Hong Kong (China),  New York (U.S.A.) and Tokyo (Japan).
For queries, please contact us at: info@GASSANschiphol.nl